The first impression your ideas make lies in the quality of your writing. Our service will give your work the best chance for success by making your writing clear, polished and effective.
Direct Edits
We will correct mechanical and grammatical errors directly in your document while tracking changes. We may also perform rewrites and make structural edits where appropriate.
Comments & Suggestions
Using in-document comments, we will suggest alternative phrasing and structural edits to make your writing clearer. We will also give feedback on logic and consistency.You can discuss these comments and ask any questions you have concerning the document in follow-up emails.
Affordable Rates
At a reasonable price, you can work with an editor who has provided quality service to published authors, journalists, professors, researchers and students at all levels.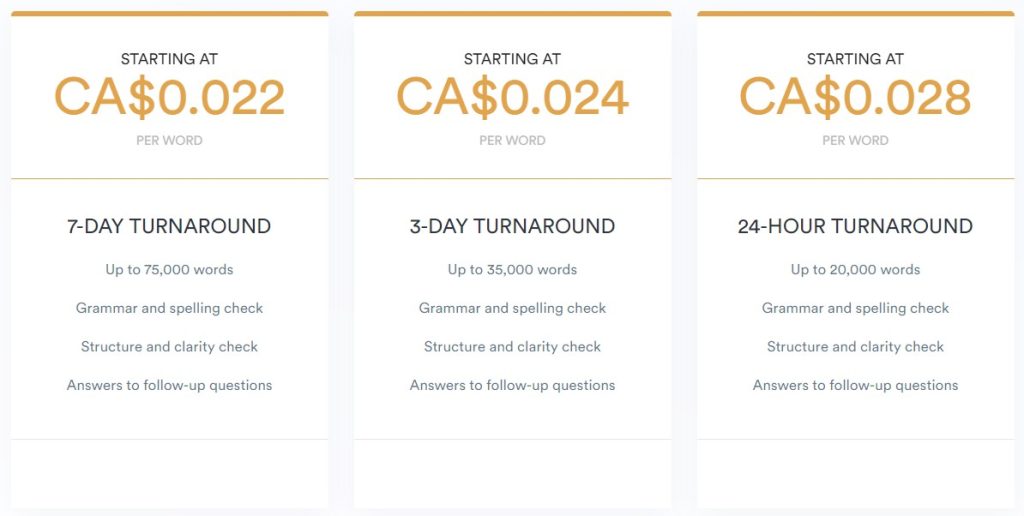 What Our Clients Say About Us
Keshav is a highly capable and keen-eyed editor. He has done solid work bringing my students' papers to good shape for publishing. If you want someone who understands the level of perfection academic writing needs, Keshav is the right person to execute it professionally.
As an international Ph.D. student who constantly needs to write for research publications, theses, scholarship applications, and job applications, Keshav's service is very helpful and affordable with high-quality output. I also learned a lot about writing from his detailed comments.
Keshav did an amazing job editing and proofreading my research paper. His English is impeccable, and his attention to detail definitely gave my paper a polished and professional touch. Thanks to Keshav, I was able to get my paper noticed and appreciated by highly competitive journals. I strongly recommend Keshav's proofreading and editing work!
Keshav is a fantastic proofreader and editor with an eye for detail. He not only corrects grammar mistakes but also seeks to find inconsistencies in style. His proof suggestions are wise as well as detailed, increasing the impact of the writing. I would highly recommend Keshav if you want professional, fast, and efficient service.
Keshav is a skilled editor and a man of character. He goes above and beyond in both his work and his friendships, and is driven by a true love of language. He is thorough, fair minded, and sensitive to context, which comes across in his work. Most importantly, working with him is always a pleasant affair, and benefits both parties. I've recommended his services before, and I intend to continue recommending him.